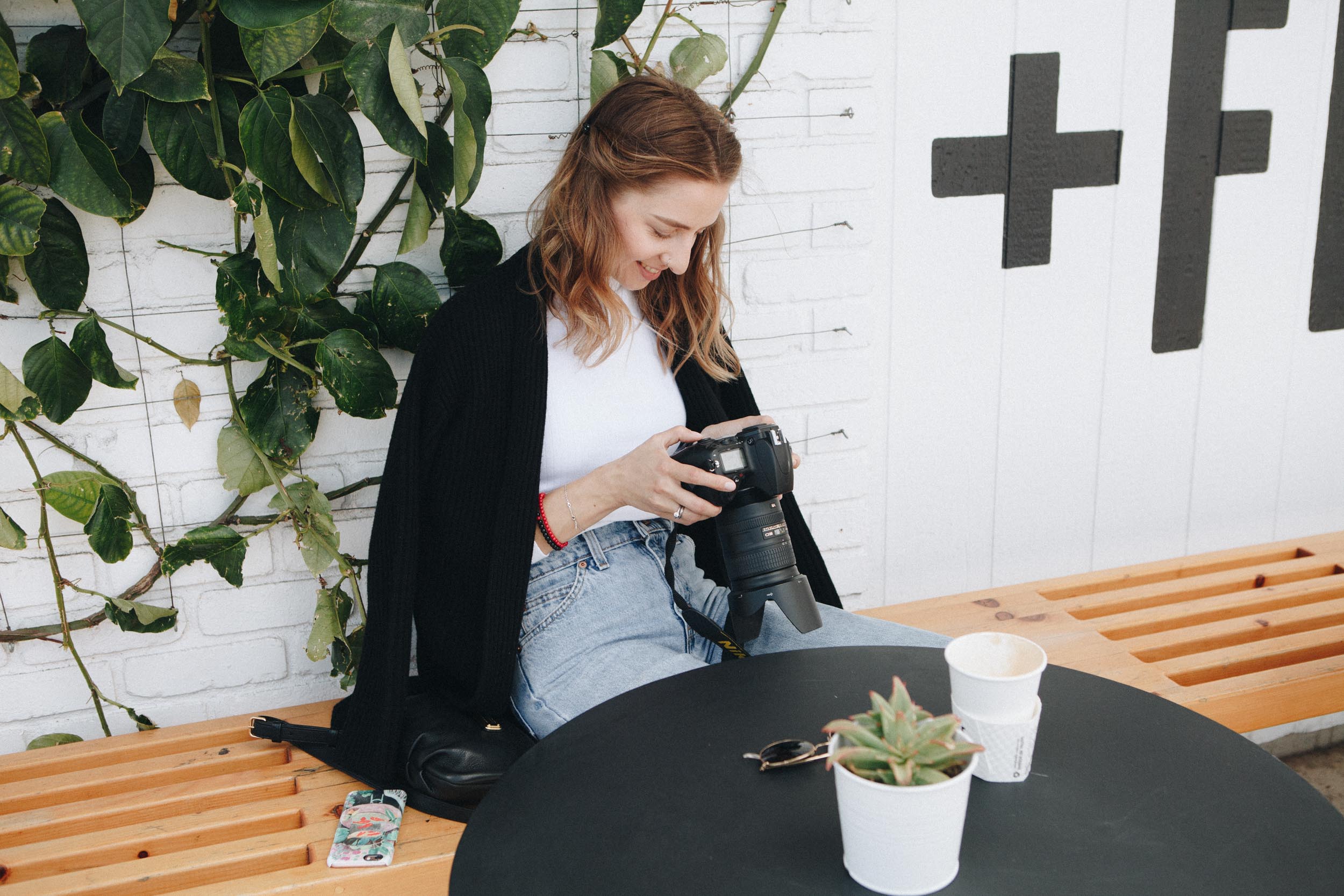 I'm a San Diego based digital and film photographer. I love to capture not just people and things, but rather emotions and moments
Ok, so here is the place where I tell you about myself, my love for photography, where I'm based (it's San Diego, CA by the way) and how much experience I have...
Well, it's boring! You probably guessed already that I love photography, it's not often you see someone make a website dedicated to the hate of photography? And just for the record, so I don't get anybody confused - I love taking pictures! And it all started with a hobby almost 10 years ago, when I got a 35 mm camera as a present. It was an old Soviet-era Zenit-B, they were easy to come by from where I'm from. And it is... You guessed it - Moscow (Russia) born and raised. From the first shot, I took, from the first click of the shutter I knew I was hooked, I knew that seeing this world through a lens and capturing every moment was going be a big part of my life.
So now you know my secret - I'm addicted to photography, and to fund my addiction I'm doing it full time.
This next part is for you, my dear reader. Do you feel uncomfortable posing for a stranger or taking orders from that same stranger, who in addition is getting paid by you? So does most of people, that is why I take a different approach. Instead of posing in front of the camera in a studio with lots of heavy and frightening equipment I'd love to take you outside and listen to you, go and find great locations and improvise while having fun together, to experiment with a natural light doing portraiture, lifestyle, family, or couples.
Capturing nice details of your cosy private event or working on visual content for your brand or campaign. Collaborating and bringing joy out of every moment that we spend.
To quote a famous photographer, which sums up all that I've tried to express here:
In conclusion, I'll be happy to meet you in person, hear your ideas and make them happen. Let's create something beautiful together!
Contact directly at grechman.photo@gmail.com or using the contact form.